Welcome to Sunshine, Mud & Montessori! If you're looking for resources on using Montessori at home, Montessori printables & products, or just a place to connect to fellow Montessorians or homeschoolers, you're in the right place.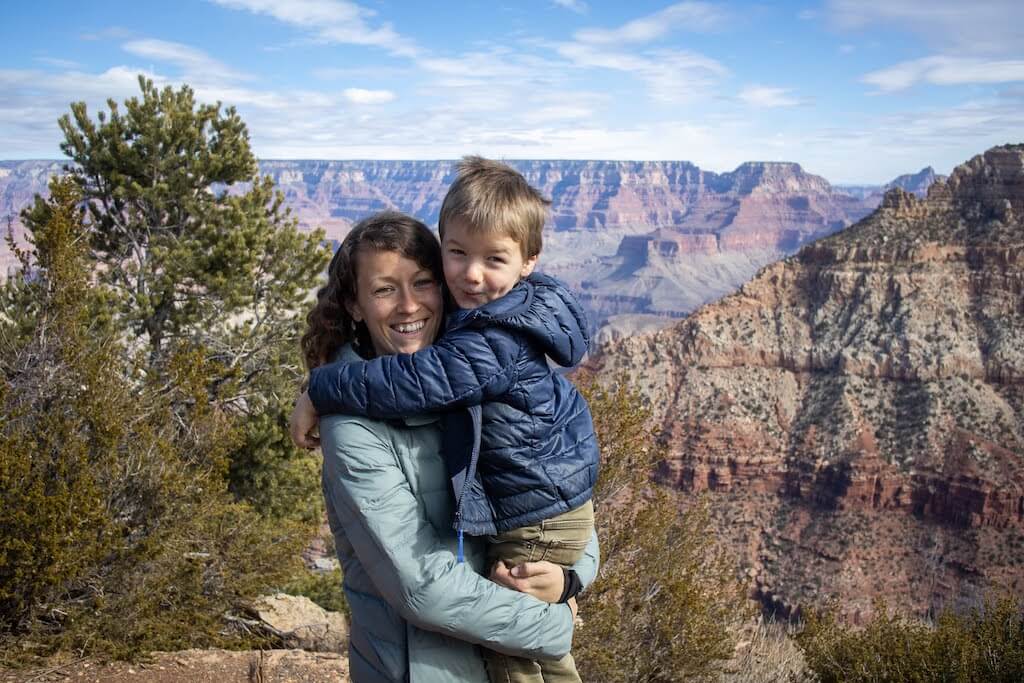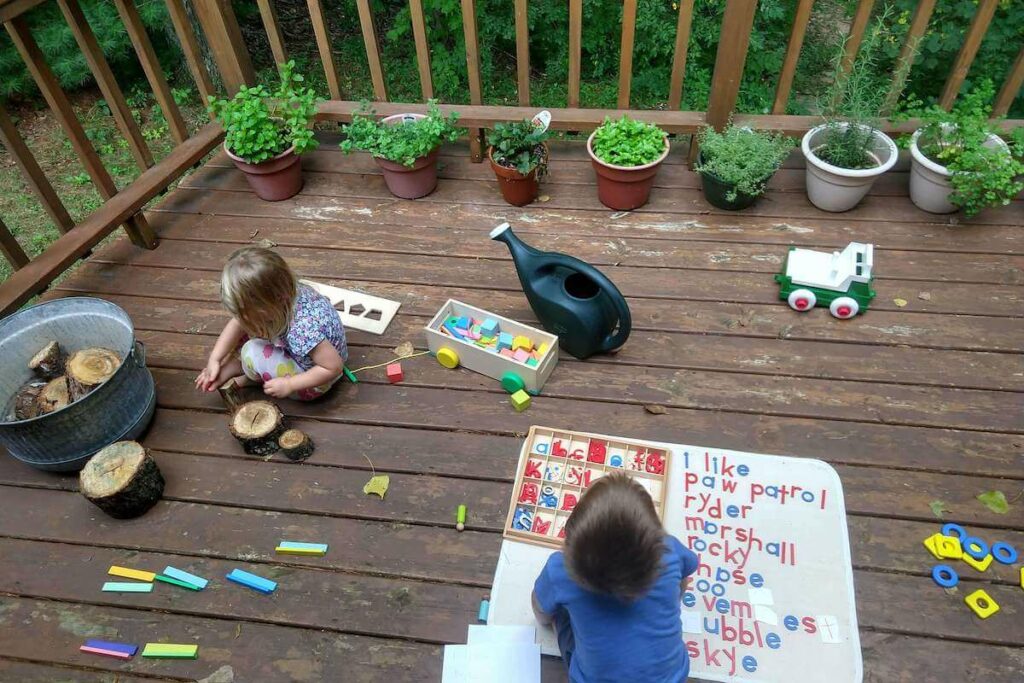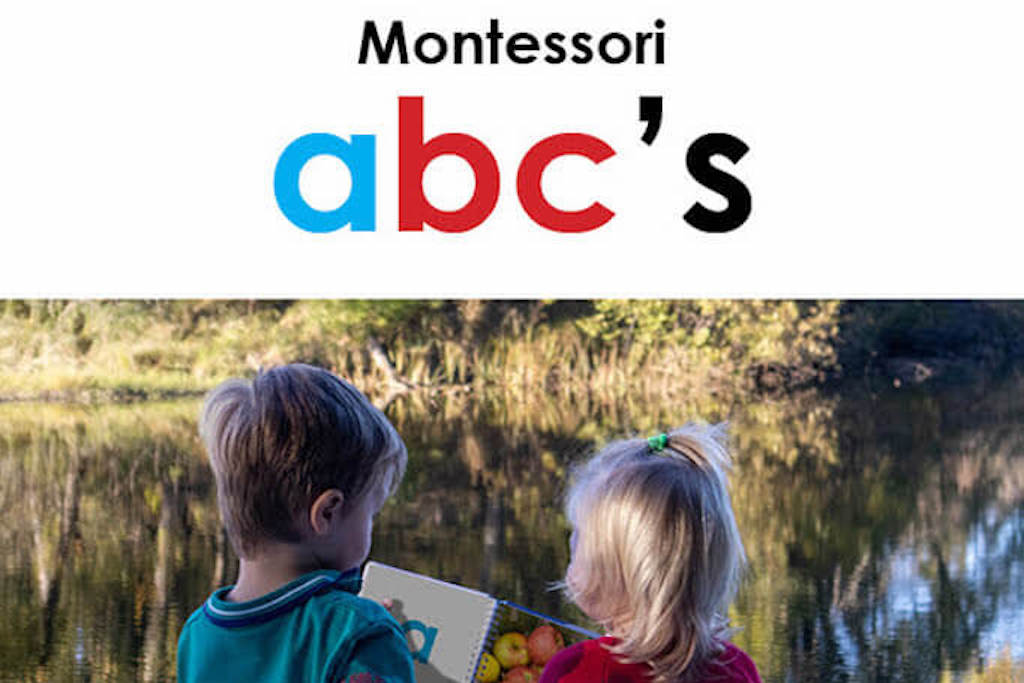 Learn more about my experience as a Montessori kid, then Montessori teacher and now Montessori parent homeschooling two littles.
Here I share our Montessori homeschool journey, resources for Montessori parents and teachers and a real-life picture of the joys and struggles of parenting the Montessori way.
Looking for materials for your Montessori home or classroom?
I've created some Montessori materials that I'd love to share. I also link to the Montessori products that are most loved and used in our home.