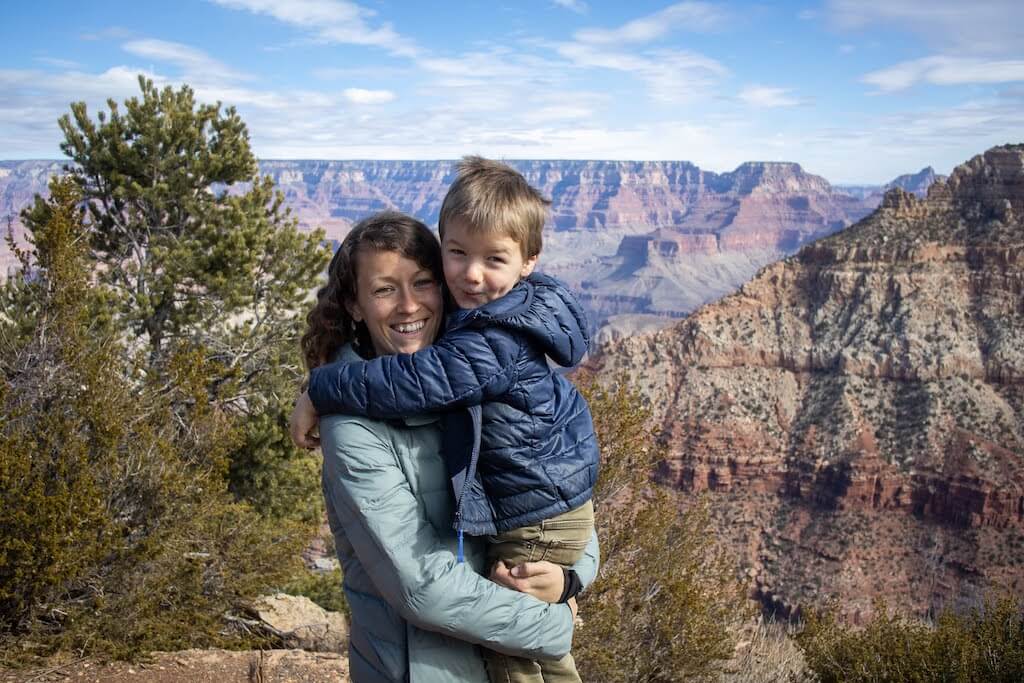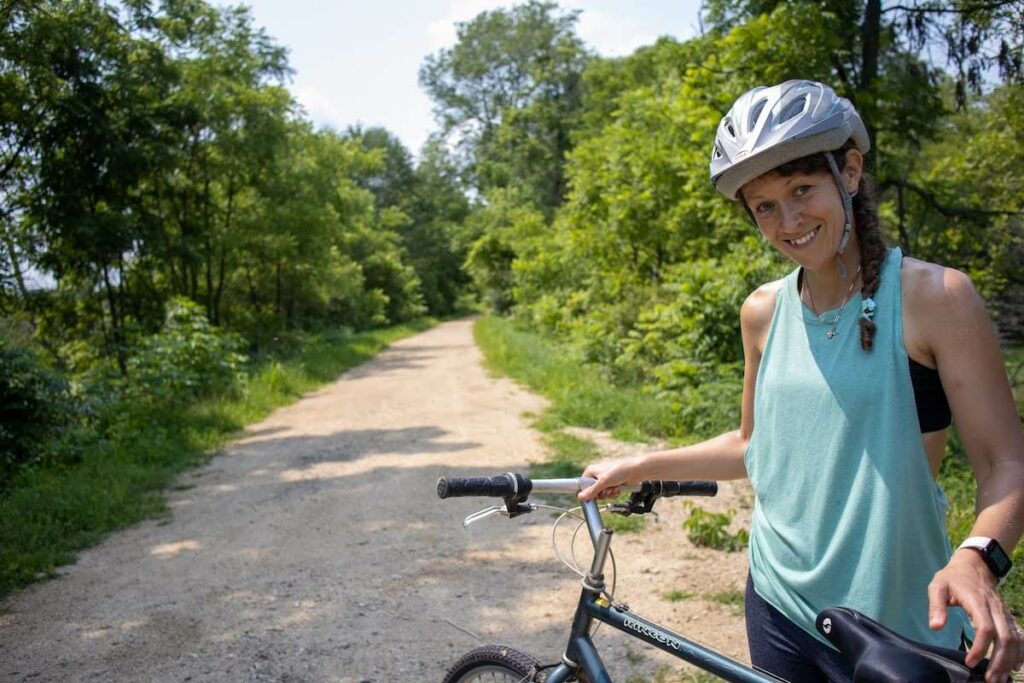 Hello!
My name is Christina and my love for Montessori began early.
I began attending Montessori school as an enthusiastic 4 year-old and stayed in Montessori through 8th grade. I have the very best memories from my time at School of the Woods in Houston, TX.
I went on to a non-Montessori high school before attending Georgetown University and getting a joint degree in Finance and International Business. Following college, I began a career in consulting, which I loved…for a while.
While I truly loved consulting for a while, I eventually realized it wasn't what I wanted to do forever. So I quit, moved to rural Wisconsin and took some time to reflect. I realized I missed Montessori and wanted to pursue a complete career change and become a Montessori teacher. I found a place at a lovely school in Austin, TX, Hawthorne Montessori. (That's the short version of the story, read the full version here!)
I completed my AMS 3-6 training at Houston Montessori Center and spent several years as a Montessori teacher before having kids. I then transitioned to staying home with my kids, James and Lilah…but I missed Montessori.
Of course, I was using Montessori every day in my own home, but I wanted more. I started writing about Montessori and began to find the balance I sought. It let me spend tons of time with my kids, while also letting me be a part of the greater Montessori community. I've had the honor of writing for Motherly, The Tot and Self-Sufficient Kids.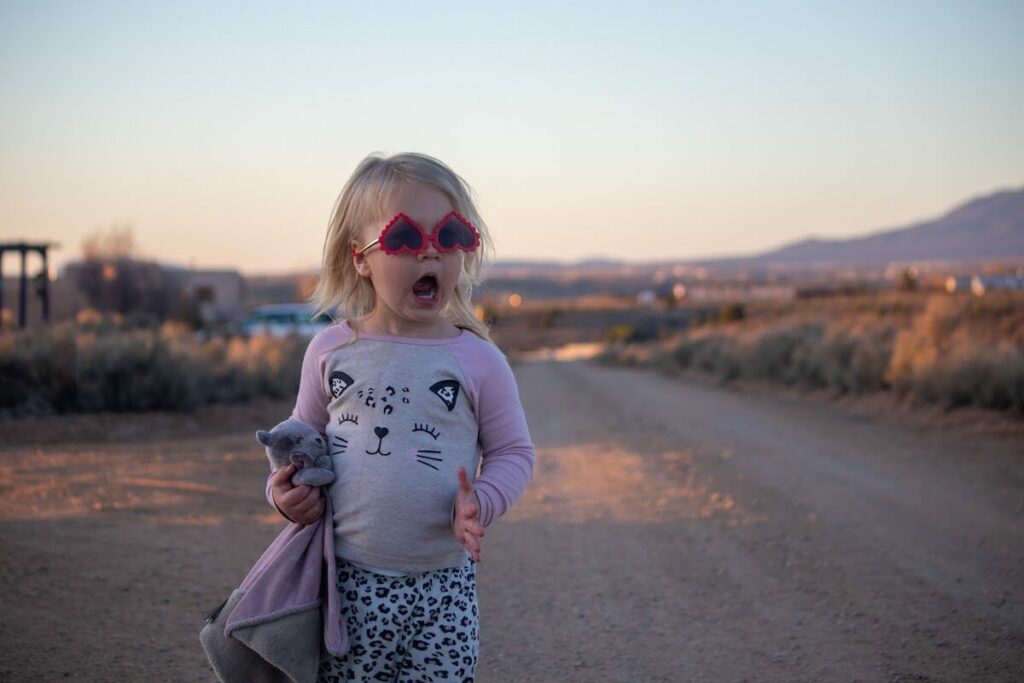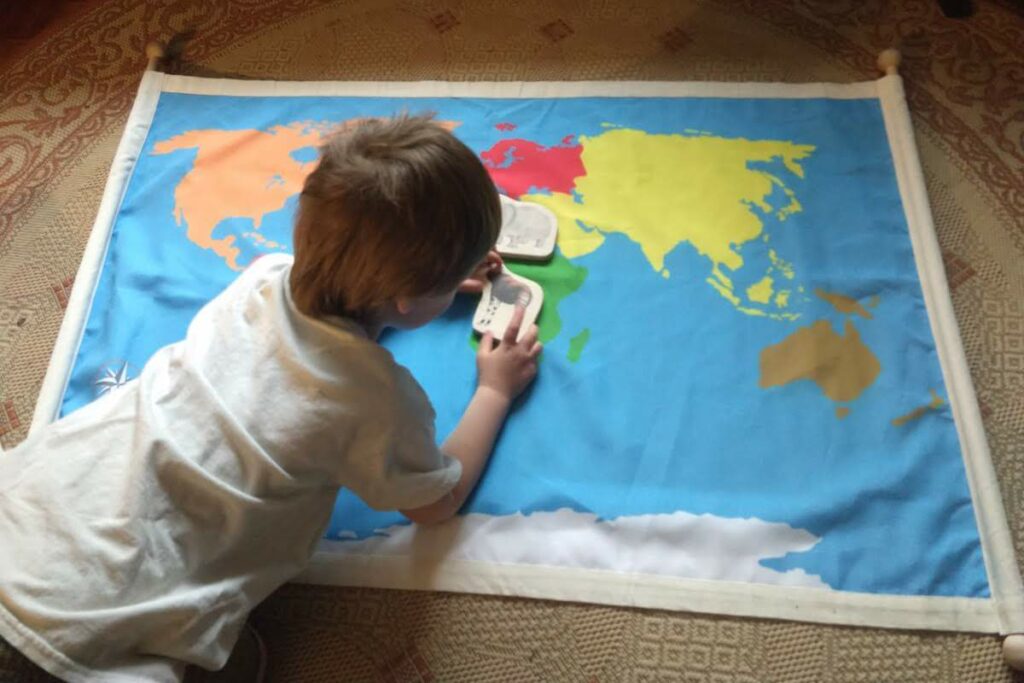 I planned to start my son in preschool in the fall of 2020 but, like so many other families, our lives were turned upside down by Covid and I fell into homeschooling my son, and now my daughter as well. I had always considered homeschooling, mostly because we wanted to live somewhere remote/rural and I also want my kids to learn the Montessori way if possible. However, I'm not sure I ever would have taken the plunge if it weren't for Covid. I'm now committed to homeschooling through the 2020-2021 school year and then…we'll see.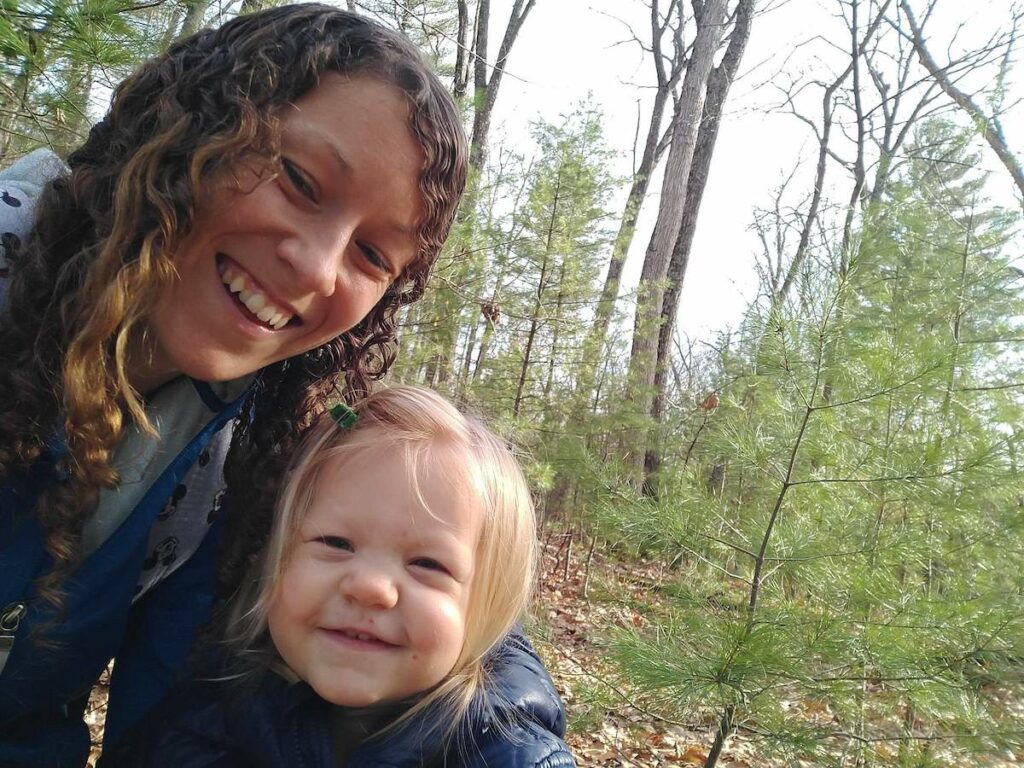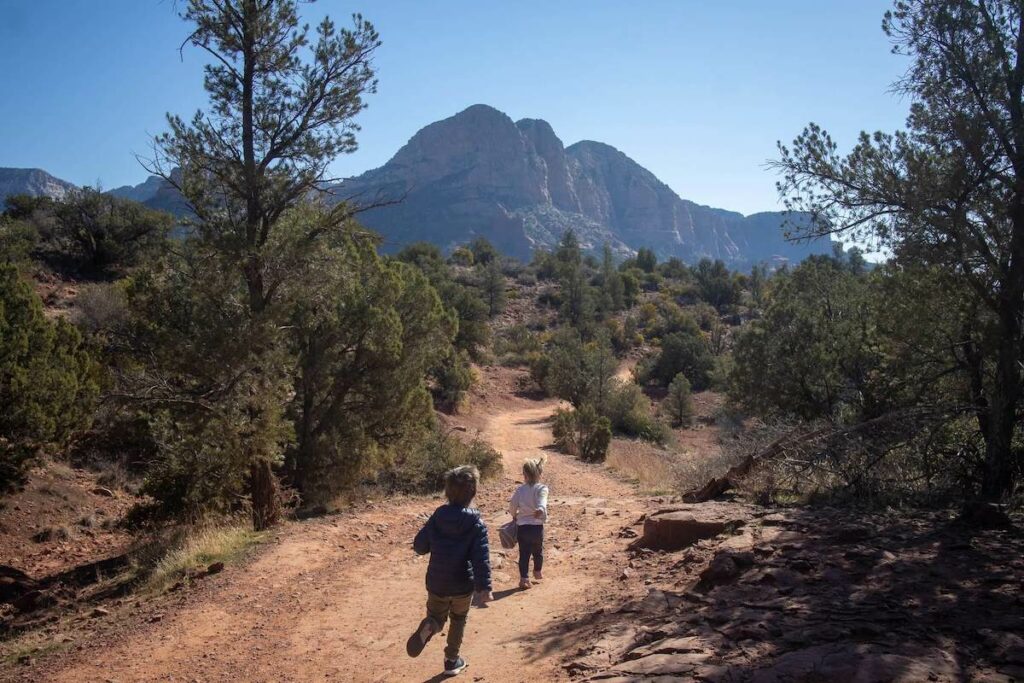 In addition to Montessori, I love all things nature and being outside. You can find me walking, running, hiking, biking and working on my laptop on the deck. I love wild animals (but not pets), traveling, road trips, my husband's quirky sense of humor, Trader Joe's and chocolate.
I also love Etsy because I love beautiful homemade items but am probably the least crafty teacher / Montessorian who has ever lived.
I so appreciate you visiting my site and I would LOVE to hear from you!
How did you find Montessori?
What kinds of schools did you go to as a kid?
What's your favorite hobby that has nothing to do with Montessori or kids?
Leave a comment and let me know!